Company video clip July 2017
How to find URALAN
Here you can also explore the area in which URALAN® is integrated, the biosphere region of the "Swabian Alb"
By clicking the button, you will leave the website of URALAN® Kunststoffverarbeitung GmbH and go to Google Maps.
If you begin a location search or route calculation there, Google will obtain data from you. We do not know how this
data will be handled and cannot accept any responsibility in this respect.
Google Maps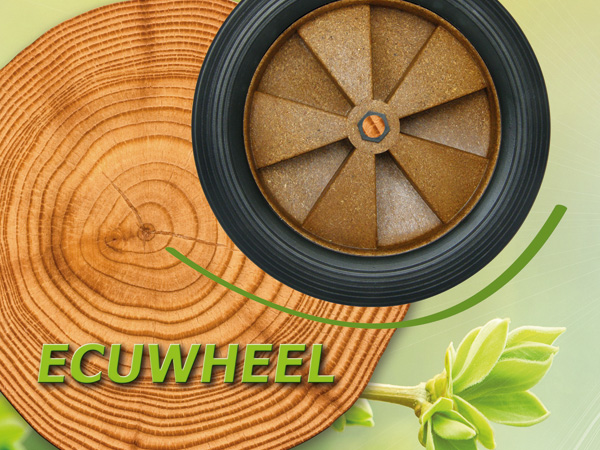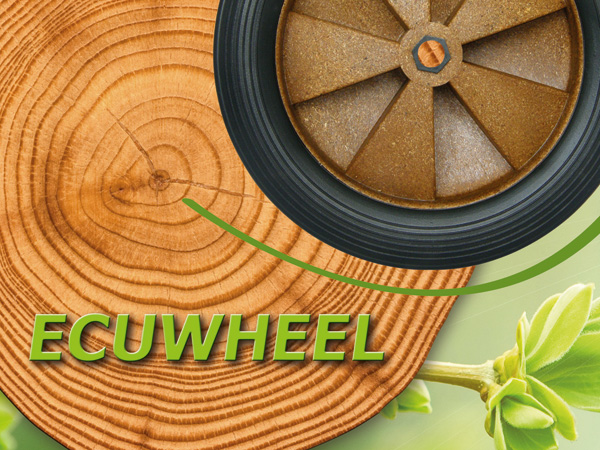 ECURLAN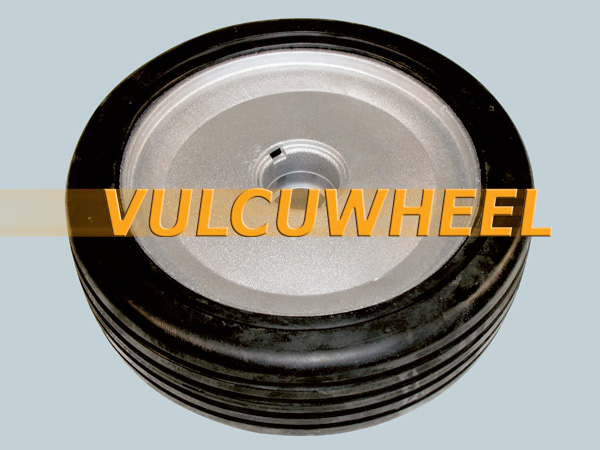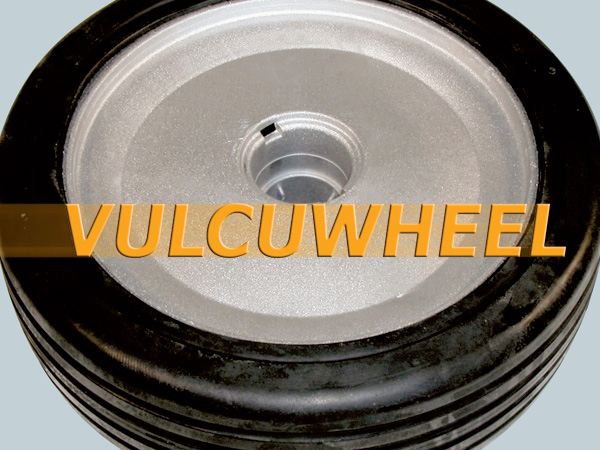 VULCURLAN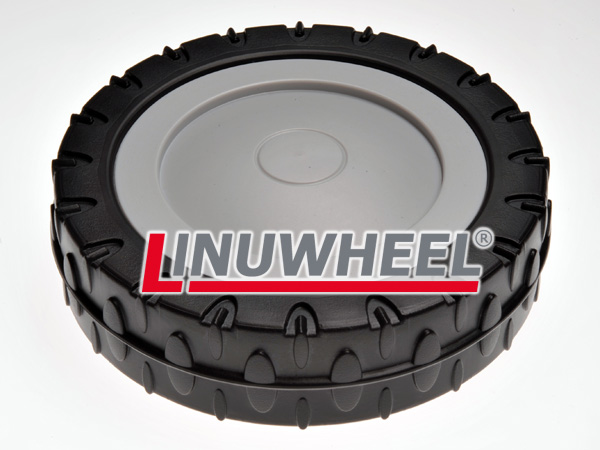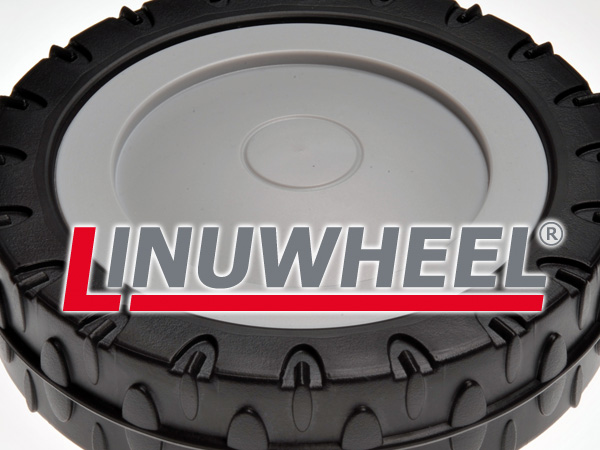 LINURLAN®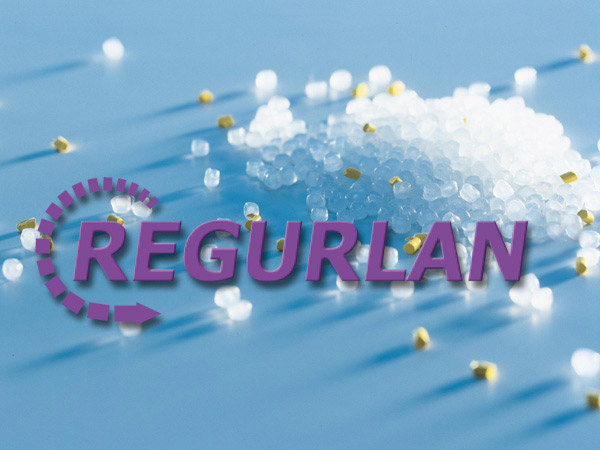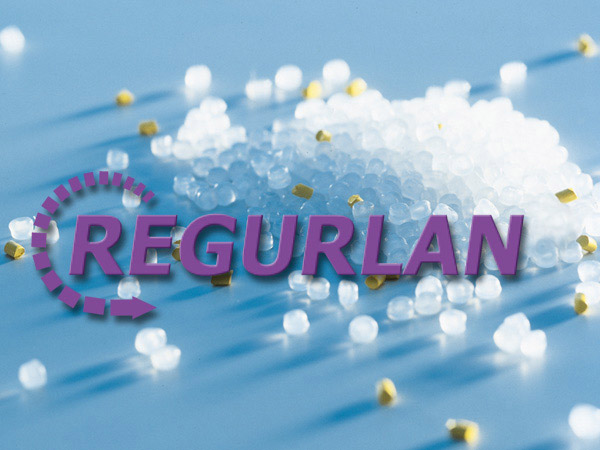 REGURLAN®