We get your ideas rolling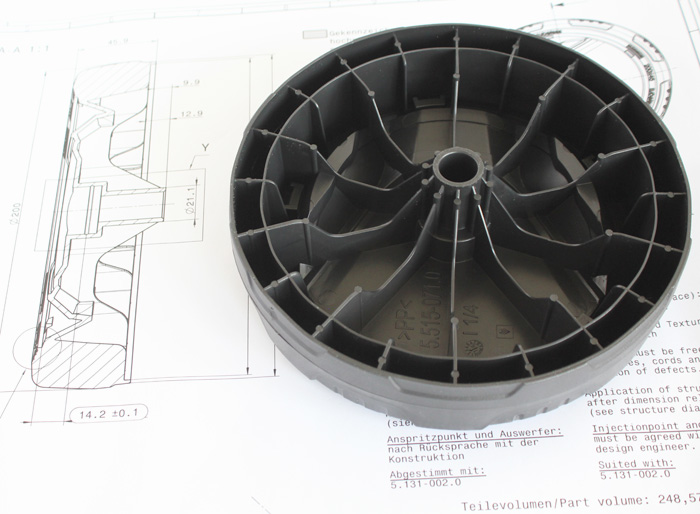 CAD
You describe your task for us. We develop a solution proposal. CAD-supported design drawings are produced. If necessary, this occurs while taking available data from you into account. Material properties will also be planned in. We coordinate everything step by step with you personally or in a web conference.
Mould Flow Analysis and Rapid Prototyping
We prepare the first three-dimensional draft. If it meets your expectations, the tool design is in turn produced with our CAD system. A filling study provides realistic information on the behaviour in the injection process. The machine, material and tool are taken into account here.
Use of global resources under German management
Tool making
Implementation begins with your OK. Know-how from our in-house toolmaking shop, supplemented with special knowledge of German partners and online contacts to the Far East with German contact partners guarantees first-class results with an outstanding price-performance ratio.
Test phase
Your idea learns how to get rolling with the 0 series. We carefully check whether all requirements have been met. When all tests have been successfully completed, series production begins. Continuous tests from series production ensure the quality.
Extended workbench
Reduce the expense and effort required for internal handling. Work with finished modules instead of parts lists for individual modules that still have to be mounted for the next assembly step. Simply have the individual parts produced by URALAN® assembled immediately. That reduces logistics costs, the diversity of parts and above all the time required.
Storage areas and replacement containers as required
The storage capacity provided at URALAN® adapts to your production concept as required. That means maximum efficiency and extremely short reaction times


Process optimisation of your supply chain
A flexible expansion of capacity begins for your logistics department when we dock onto your scheduling portal. URALAN® dovetails with your value chain. Planning, ordering, call-up, storage and removal and just-in-time delivery go hand-in-hand with your strategies from this point on.
Reduced CO2 values as a good initial value for a small footprint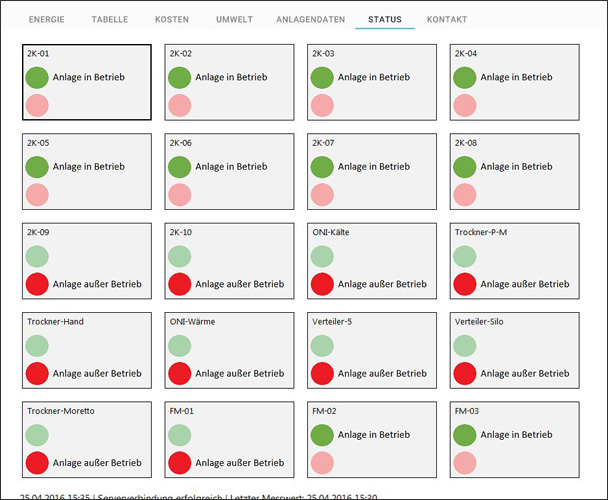 The URALAN® Energy Monitor
With our considerations for finding additional ways to reduce the impact on the environment, in 2014 we decided to analyse and monitor our power consumption. As none of the available analysis systems met our requirements, we developed the URALAN® Energy Monitor with the support of IBH GmbH.
Accompanied by the energy management certification according to DIN ISO 50001, the system was put into operation in October 2015. We now see the current status of all systems with a very clear overview.
---
Show power consumptions by source
Our first goal of exactly showing at least 70% of our power consumption by source was achieved. Based on this, now economically precise decisions can be reached, enabling us to meet the requirements of the energy management system according to DIN EN ISO 50001:2011.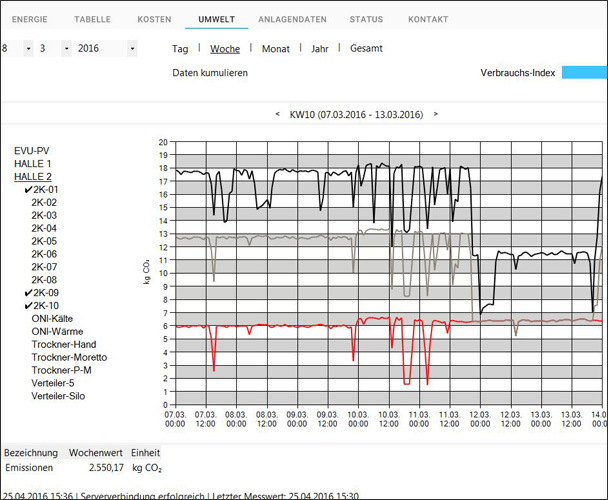 ---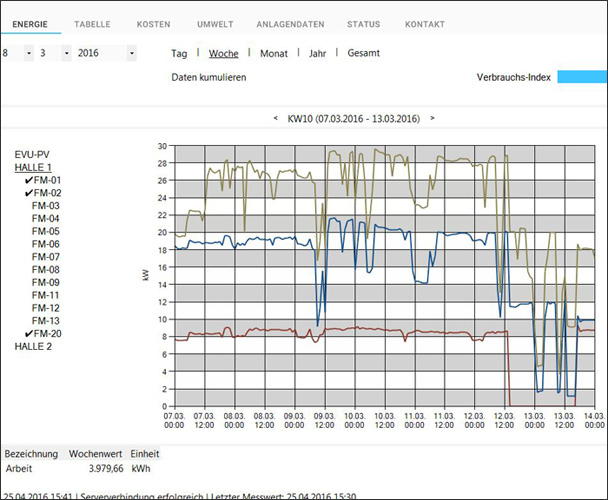 Key figures for process optimisations
Transparency in the decisive cost factor of "energy consumption" has now been considerably improved. We have already been able to optimise relevant processes with the specific figures of the conclusive analysis results. The result: reduced CO2 values and lower power costs.
---
Fundamentals for investment decisions
The URALAN® Energy Monitor is a sensitive indicator for quickly recognising anomalies in the operation of our machines. Maintenance work can be initiated before malfunctions or damage occur. Products can be evaluated better with the URALAN® Energy Monitor. In the future, decisions on new investments will also be reached using sound energy parameters.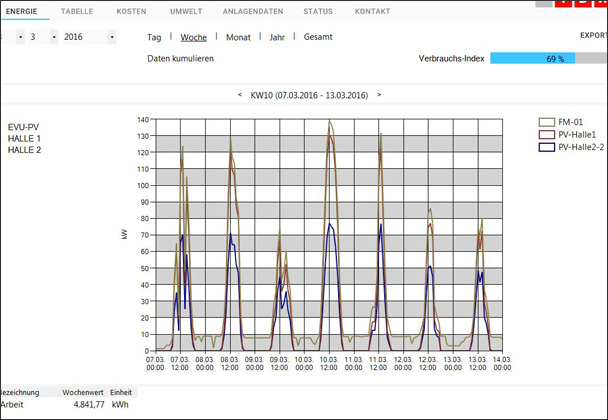 ---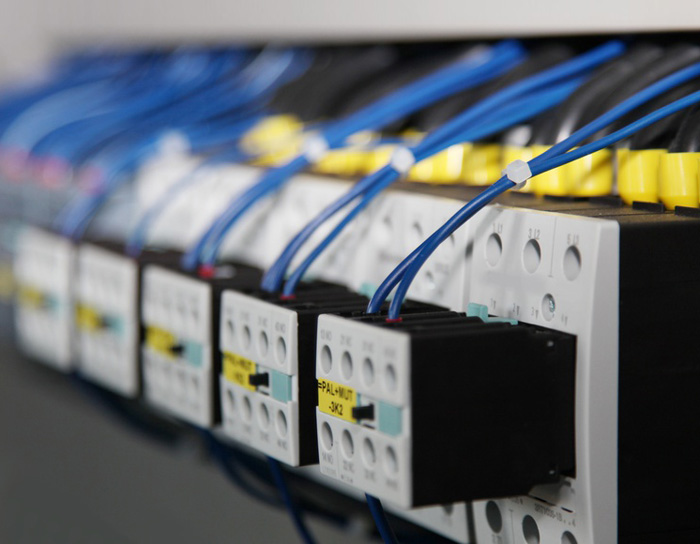 Use the URALAN® Energy Monitor for your energy management as well
Use of an energy manager is especially viable for energy-intensive production processes. And that protects the environment and cuts costs. Especially when certification for energy management according to DIN ISO 50001 is planned. The URALAN® Energy Monitor was developed base on practical experience in cooperation with IBH GmbH. The system can also be set up in your environment and quickly provides you with usable data. – Ask for the URALAN® Energy Monitor. » Contact