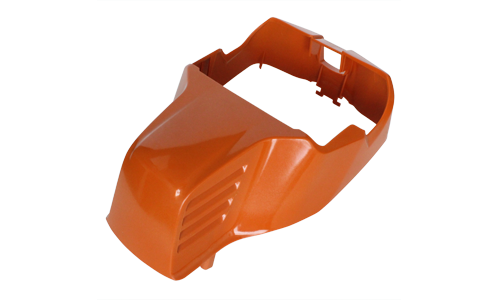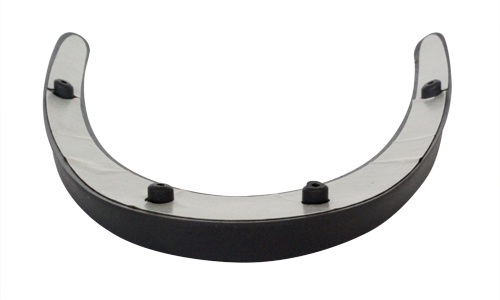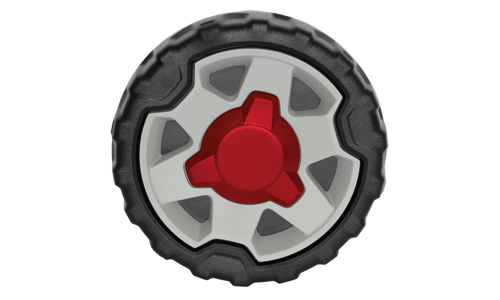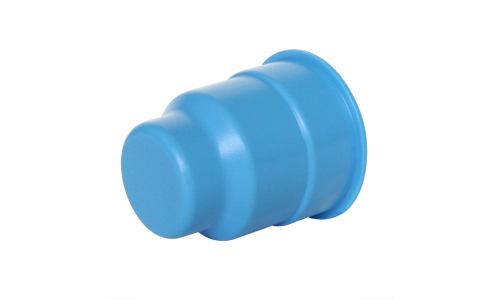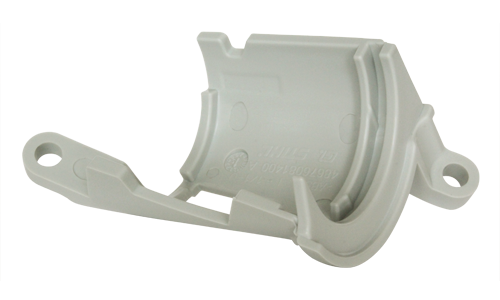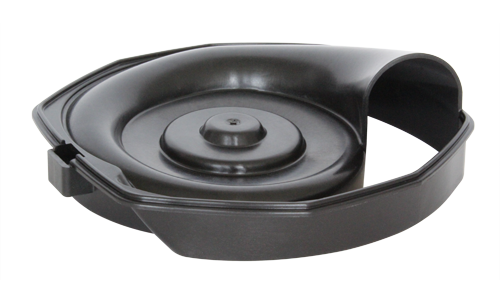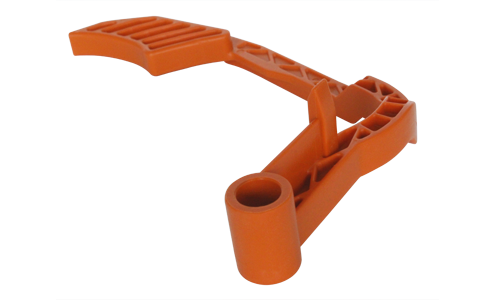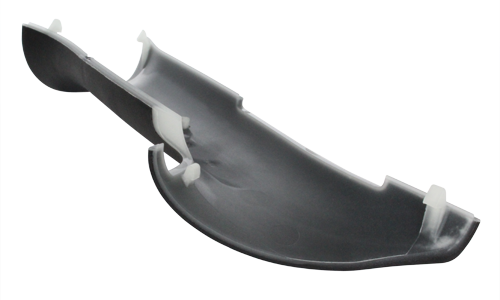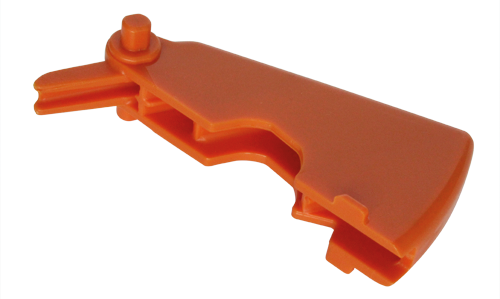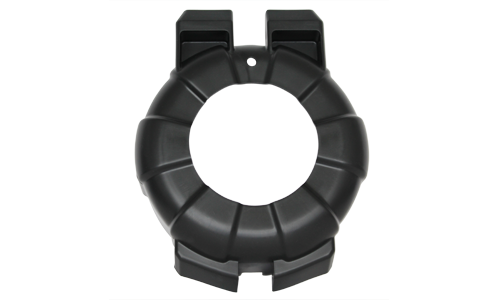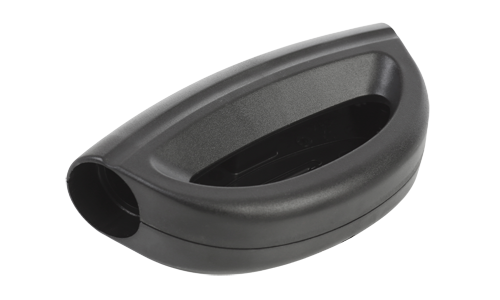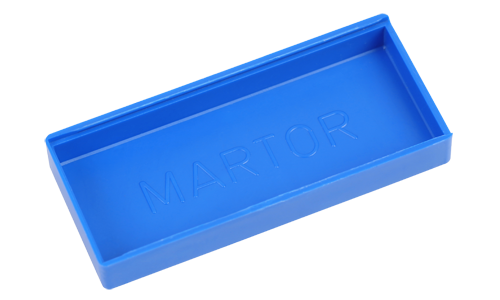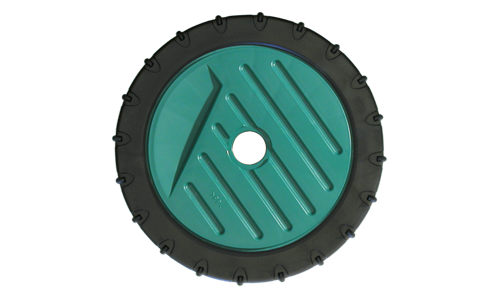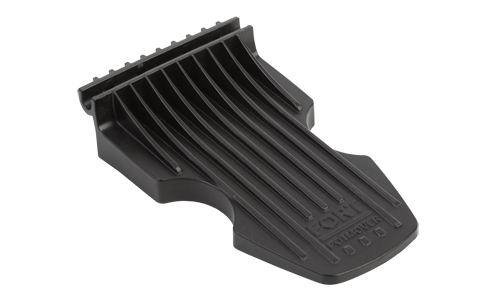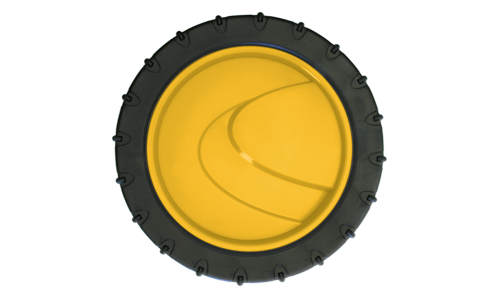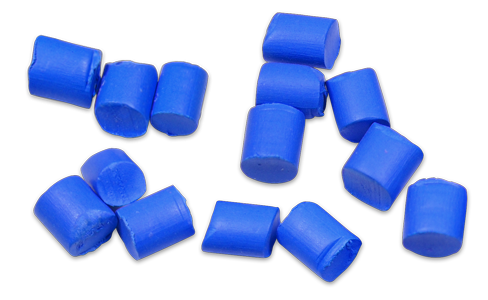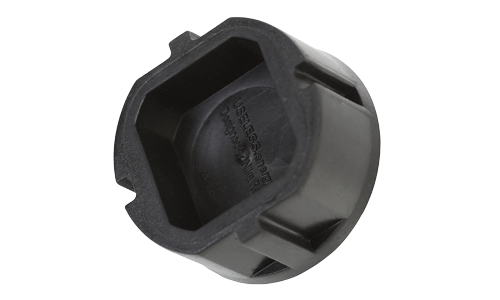 Wheels
Standard, Individual and brand wheels from URALAN® have contributed to the claim "We get your ideas rolling" being synonymous with goal-oriented, consistent concept realisation.
Plastic parts
One and two-component injection moulded parts from 1 g to 2.5 kg. Produced with transfer technology or rotary table technology. Technical plastic parts with special material properties.
Granulates
To guarantee purity, URALAN® exclusively processes non-toxic granulates, such as bulk and technical plastics, bioplastics and ecological plastics. Recyclates come from our own production.
Services
Our own toolmaking shop, module assembly, the assumption of logistical tasks and energy monitoring. You experience optimum integration in your processes with these add-ons.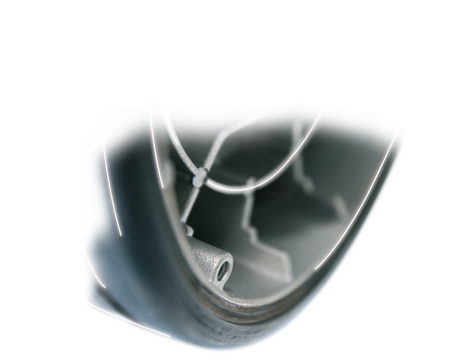 First comes meticulous planning
URALAN® assumes the responsibility for development - from the initial concept to the finished product.
An analysis is followed by a consultation. Then decisions are consistently made and implemented. Our developmental expertise results from the experience of the reliable team in Münsingen and from a regionally and internationally operating, connected network.
followed by exacting implementation
And this is what wheels and typical modules look like.