URALAN® Standard
Proven wheel concepts with reliable, efficient solutions. From DIY to semi-professional to professional.
URALAN® Individual
Makes your brand-name product an authentic, distinctively individual model.
URALAN® Brands
Outstanding, innovative developments that contribute to making your brand even stronger.
We can offer you a suitable solution from this range of URALAN® wheel lines. – Ring us, we'll be happy to advise you.
Contact
URALAN® Standard
You come across plastic wheels from URALAN® in everyday life – the world over. Virtually all well-known manufacturers of rolling devices install URALAN® plastic wheels. They are the established brand in both the hobby and professional sectors: Garden, transport, toys, mechanical engineering, cleaning industry, etc.
URALAN® FHU
For the demanding garden motorist – attractive, convenient, closed front and back, wheel cover permanently attached to the wheel.
Download PDF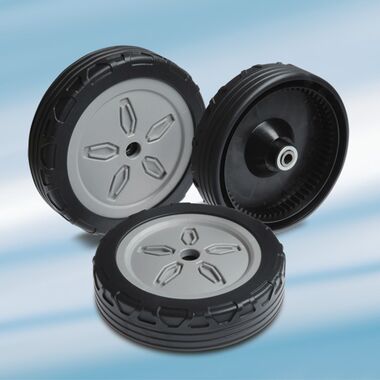 URALAN® LF
The wheels in the LF range are made of a single material only and are a reasonably-priced alternative for use on devices with a short service life and under average load conditions.
Download PDF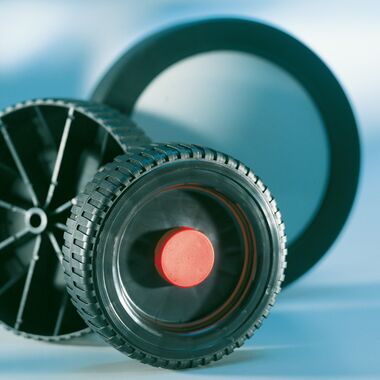 URALAN® PS
The spoke and solid-disk wheels have a symmetrical design and are therefore suitable for devices on which the wheel is installed visible from both sides.
Download PDF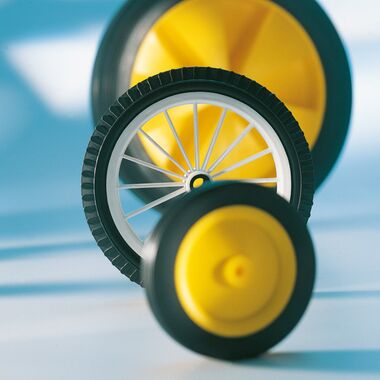 URALAN® RAM
Die Räder des RAM-Programmes eignen sich aufgrund ihrer soliden Konstruktion für Beanspruchungen mit hoher Laufleistung bei mittlerer Gewichtsbelastung.
Download PDF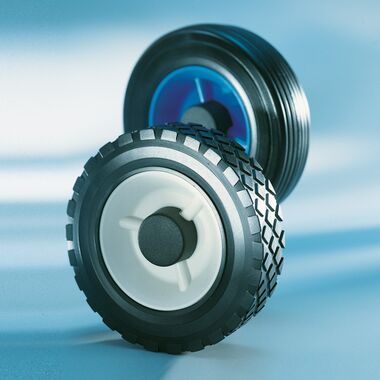 URALAN® R88
Die Räder des RAM-88-Programmes sind aufgrund einer Radblende beidseitig geschlossen, so dass kein Schmutz in das Rad und den Nabenbereich gelangen kann. Die Radblende ist austauschbar.
Download PDF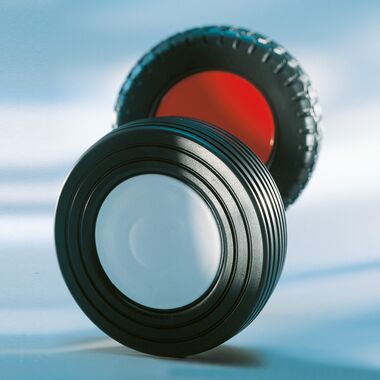 URALAN® R94
Die Räder des RAM-94-Programmes sind eine materialreduzierte Alternative gegenüber dem R88-Rad-Programm. Für den Einsatz mit mittlerer Belastung und mittlerer Laufleistung.
Download PDF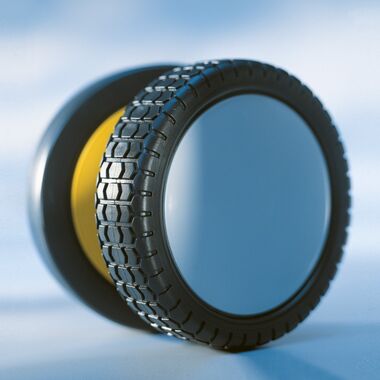 URALAN® R97
Die Räder des RAM-97-Programmes entsprechen den Rädern des RAM-88-Programmes. Mit einer geringeren Laufbreite sind sie für sehr leichte Geräten bei mittlerer Laufleistung geeignet.
Download PDF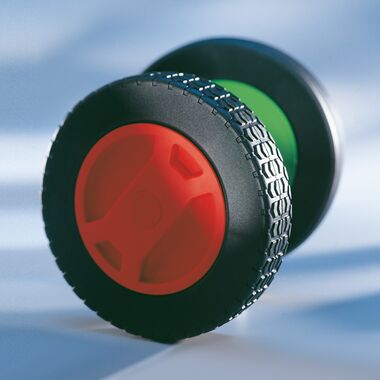 URALAN® TR
Als Transportrollen haben die Räder des TR-Rad-Programms eine besonders stabile Konstruktion und sind für große Tragkräfte im Dauereinsatz ausgelegt. Entsprechend stabil sind die Lagervarianten.
Download PDF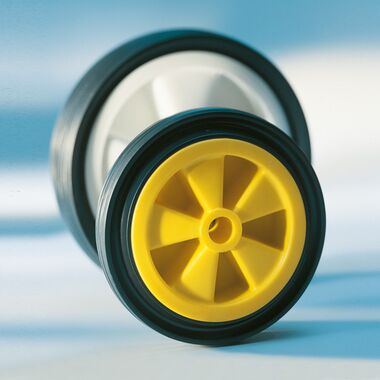 URALAN® Individual
Your strong brands score points with a very typical appearance. That's why URALAN® offers you a free choice of designs. We design according to your requirements or adopt your design specifications, create your tools and manufacture. This enables you to combine your corporate design and our experience to produce a unique wheel.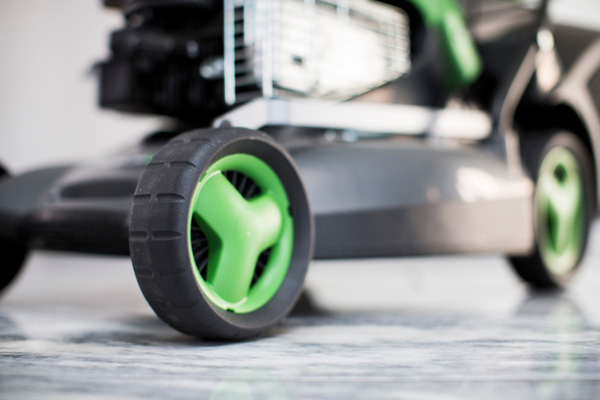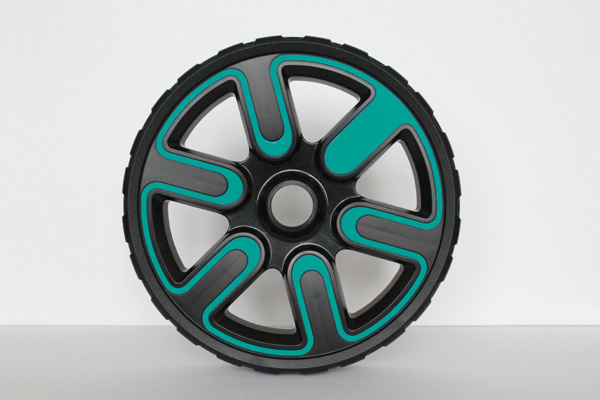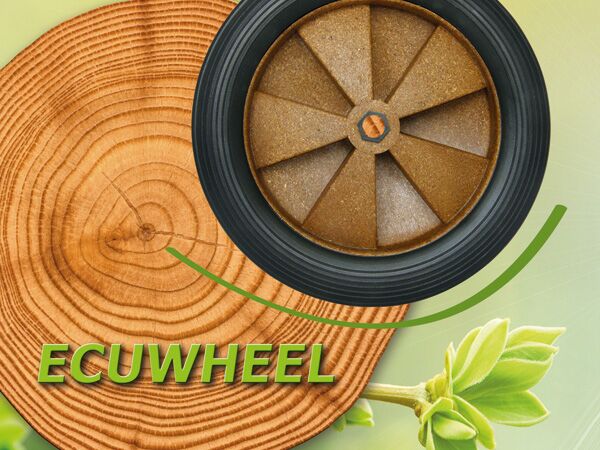 ECURLAN®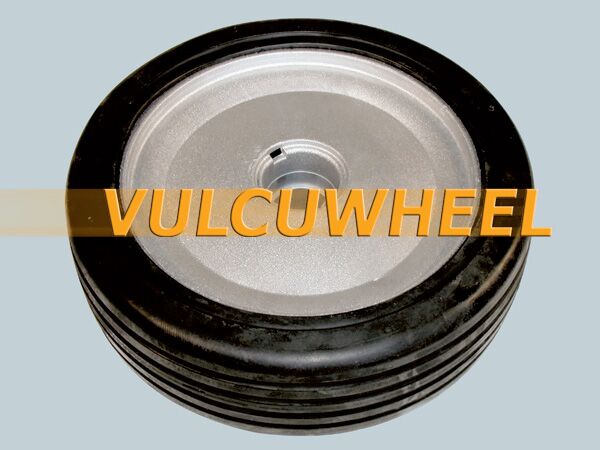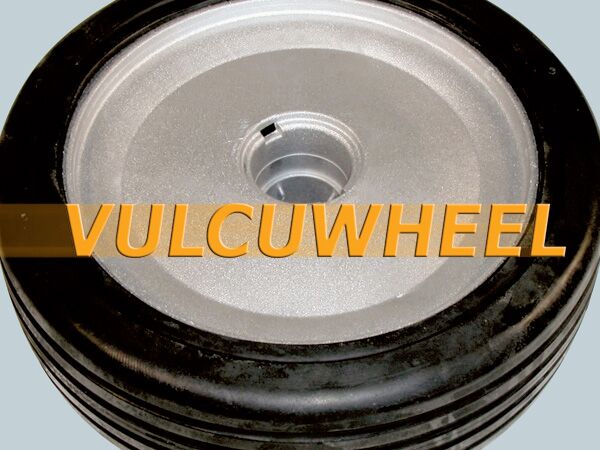 VULCURLAN®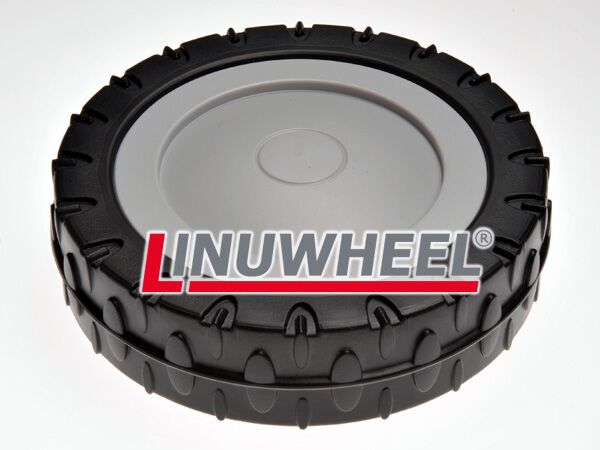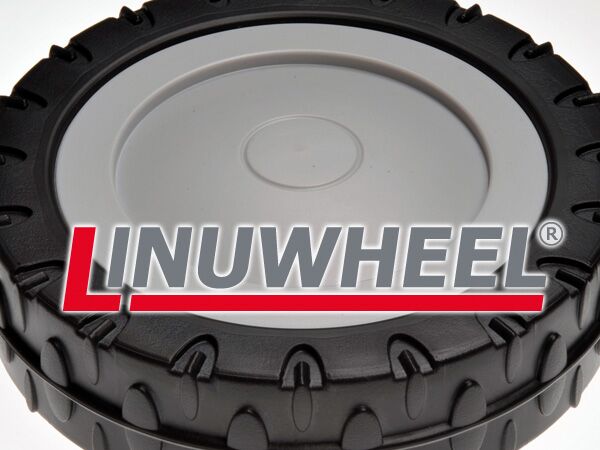 LINURLAN®
REGURLAN®
URALAN® Brands
Strengthen your products with the names of globally introduced URALAN® systems. The integration of established brand names demonstrates your target-oriented concept. High-quality components stand for both innovation and safety.